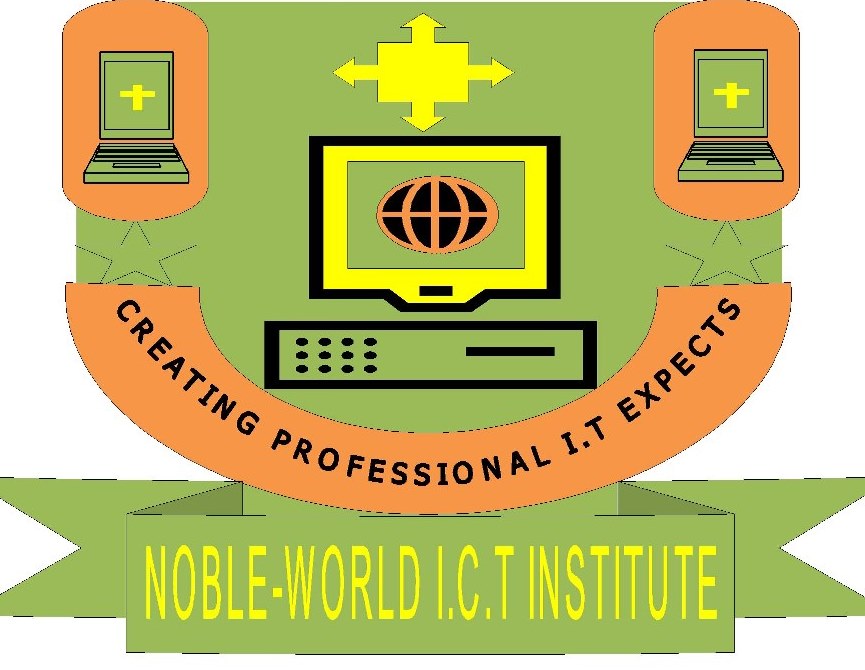 INDUSTRIAL TRAINING (IT) AND PROJECTS


Industrial training and project are necessary to enable students acquit themselves with competent knowledge. It build confidence in them that they can do what they were thought.

Students are to go to any organizatiton or industry readering services related to their courses with their industrial training form for industrial placement. Industrial training form and project are to be submitted before taken online exams as it will boost their grade.

Industrial training and Project are 30 marks while exam is 70 marks. However students who are unable to go for their Industrial training due to tight schedule can write exams. Industrial Training forms are available in student's portals.

Note that not all courses require projects.
NOBLEWORLD TECHNOLOGIES
Useful Links

Other Services
Online Registration
Checking of Results
Offline Training
1min Instant Passport
Type Setting
Laminating
Spiral Binding
Photocopy
Industrial Trianing (I.T)
Other Computer Services.



Regional Office
17 Oghene Street, 3rd by sakponba Junction, Benin City
Edo State. Nigeria.

+234 9066266115,
+234 9074411353,
,

+234 9066266115,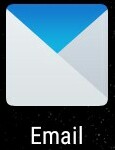 admin@nobleworld.com.ng


search

Connect with us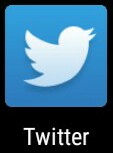 Subscribe to our latest updates
Terms & Conditions
|
Privacy Policies